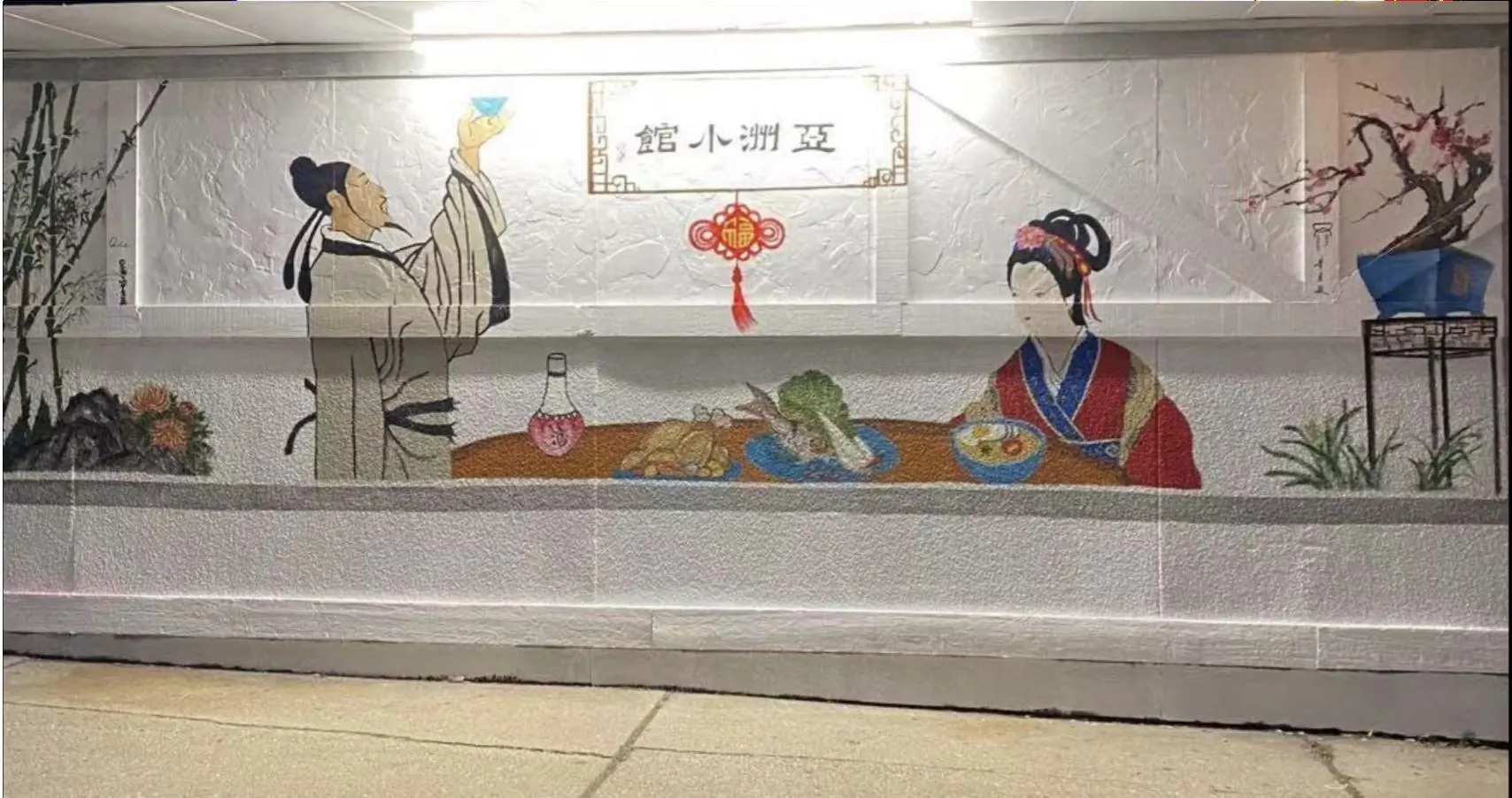 Here at Little Asia, we aim to provide authentic Chinese foods and culture to your life. We offer fine Asian cuisine, popular Chinese-American dishes, and many Asian street foods. We are located just past the South West corner of the University of Toledo. Just look for our large murals from the corner of Dorr and Secore.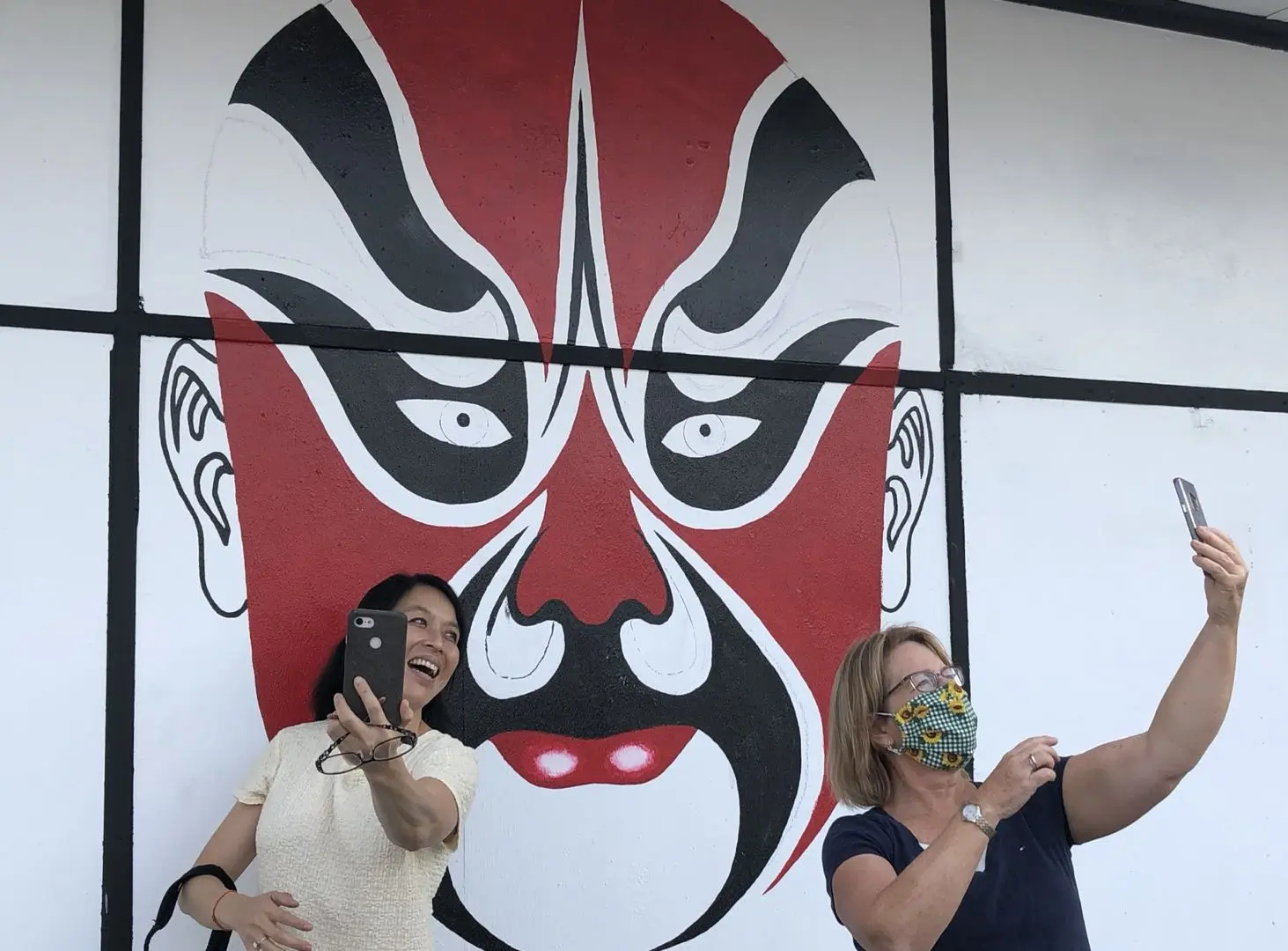 Come and enjoy a cup of tea and relax, while taking in a different culture as you try our delicious dishes. Or take advantage of our carryout, delivery, and catering services. Our food is prepared by Chef Lina who specializes in Sichuan cuisine but of course, is well trained in all of the flavors of China.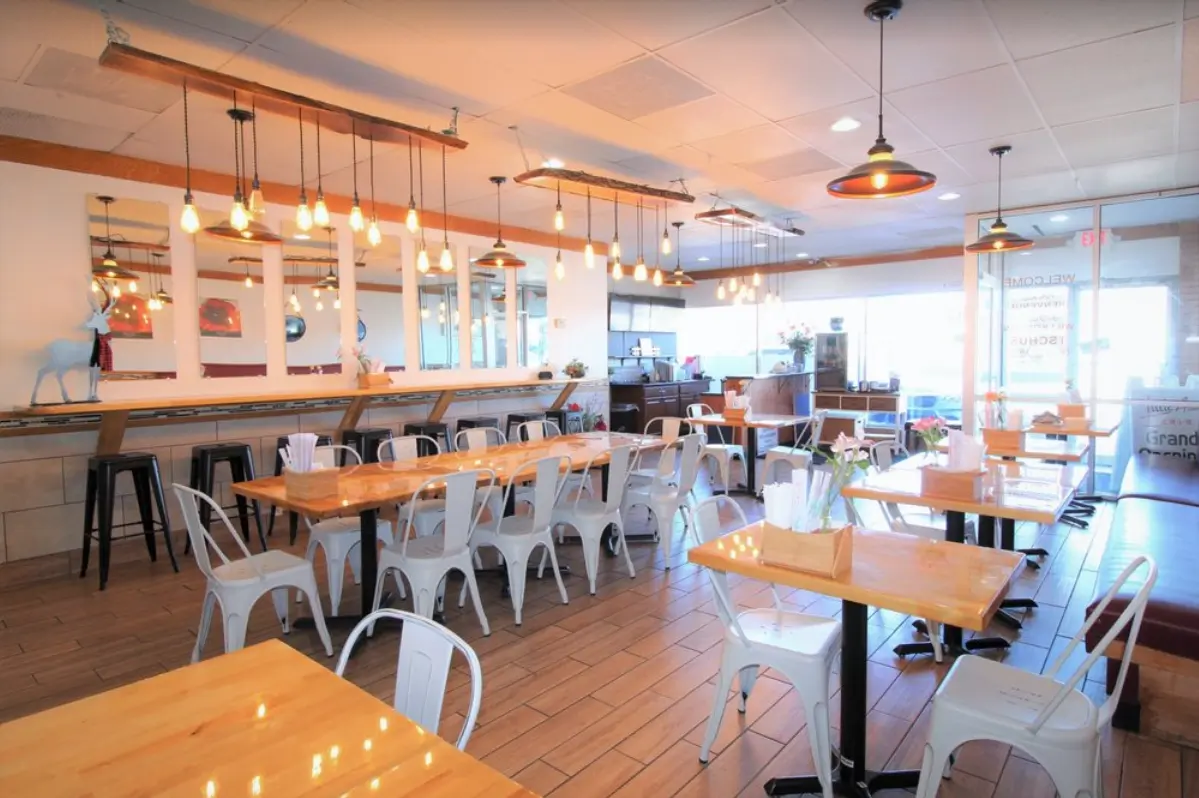 Forget what you know about Chinese-American fast food takeout and experience the real flavors of China like never before. Come and have a real taste of our home.